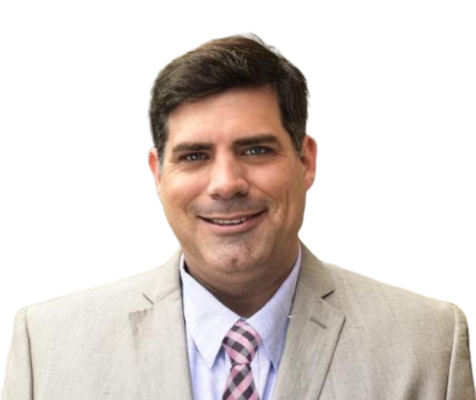 Say Hello :)
I love Charleston Real Estate and am very passionate about it. My outstanding real estate agent services are available to you and are at your command. Contact me today to discuss your goals and dreams. I will do my very best to help you achieve both.
My sales track record and unparalleled marketing abilities and techniques are well reflected in the strong numbers I have been able to produce: Condos and Townhomes sales valued over $1M, Houses over $2M, and Commercial Properties over $5M.
Check out my testimonials and know that I have helped many terrific people since my full-time REALTOR career began in 2005.
Call/Text me at 843-588-8416 or fill out the contact form below and I will be back in touch with you quickly.